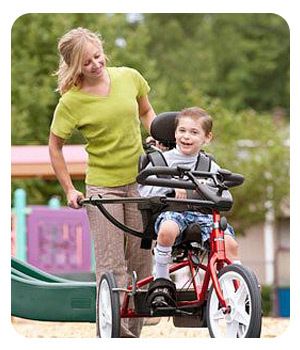 Martin County PPEC is a 45-bed pediatric skilled nursing center for the 12 hour care of children with complex medical needs. Our staff is expressly trained to meet the unique needs of children with severe physical and cognitive disabilities, from newborn to age 20. The care team includes a Medical Director, Director of Nurses, Registered Nurses, Licensed Practical Nurses, Certified Nurse Assistants, Physical Therapists, Occupational Therapists, Speech Therapists, Respiratory Therapists, and Special Education Teachers from the district schools. These professionals collaborate to provide personalized care to complex and fragile medical children. Our services are provided in a sensitive, compassionate, home-like environment and include:
Nursing
Skilled teams of Pediatric Registered Nurses (RNs) and Certified Nursing Assistants (CNAs) work around the clock for 12 hours to attend to the medical needs of our young patients. Each member of the nursing staff is trained in critical care and skills are regularly refreshed and updated in professional development sessions.
Rehabilitation
Martin County PPEC offers a full range of services including physical (PT), occupational (OT) and speech (ST) therapies for medically fragile children. Our center is outfitted with the latest therapy equipment including all sizes of standers, gait trainers, and adapted tricycles. All are essential parts of our rehabilitation program. Rehab plans are developed with the child physicians and licensed PT, OT, ST, and RT staff, and reviewed with the child family to ensure that each child gets the best care possible while they are attending Martin County PPEC.
A Team Approach
The Rehabilitation (Rehab) services team works in collaboration with other departments to facilitate an interdisciplinary approach to care. The Rehab department believes that a team approach to care is critical to insure continuity of care and quality of life for all residents and day students.